Blind and Thief
A downloadable game for Windows
Blind and Thief is a first-person infiltration game where you see nothing! To be more precise, you are blind from the start: use your senses developed such as a radar that is activated by the noises around you to locate you.

About the game :
Blind and Thief plunges you into an imaginary Louvre where you must steal one of the most famous paintings in history: the Mona Lisa. It's up to you to explore the museum, find clues, and avoid the guards that walk the halls.

Gameplay :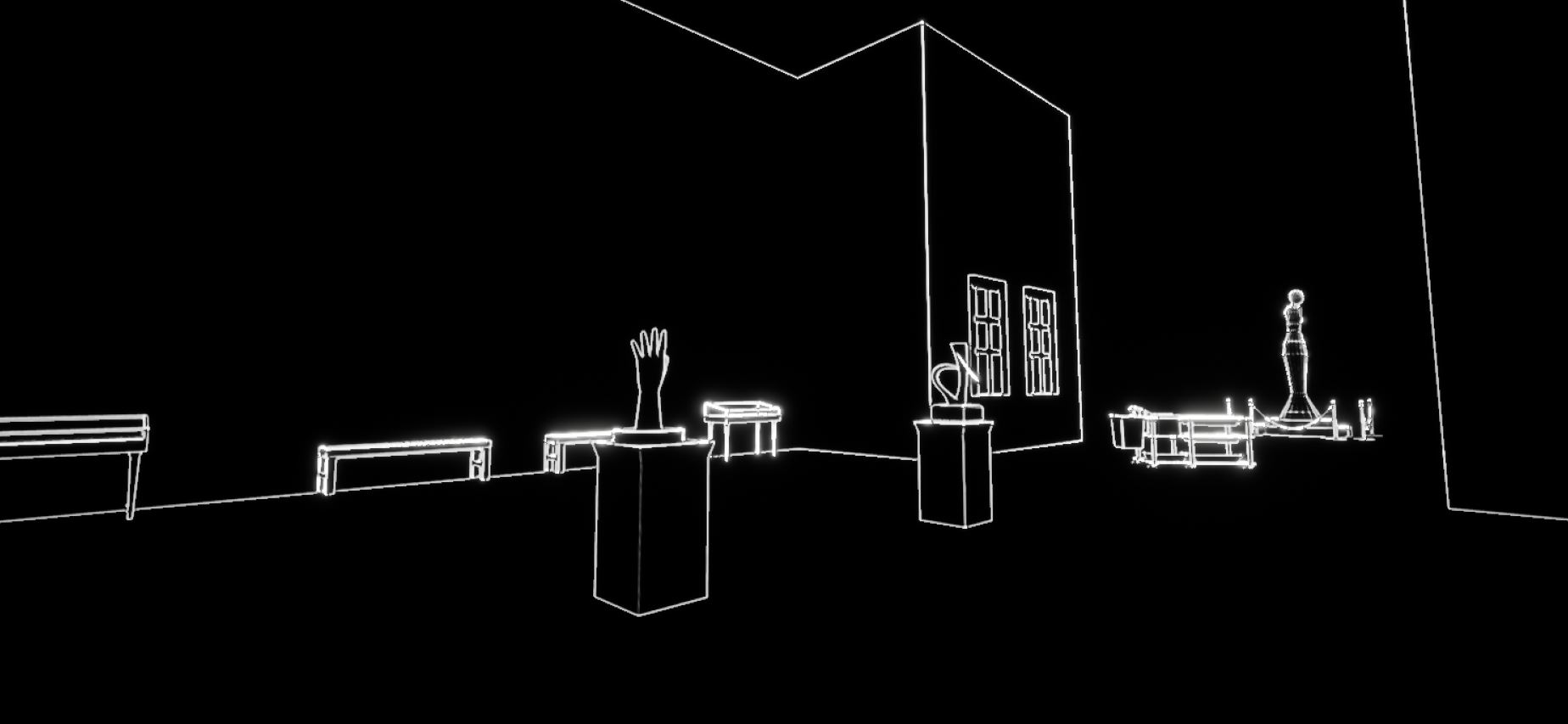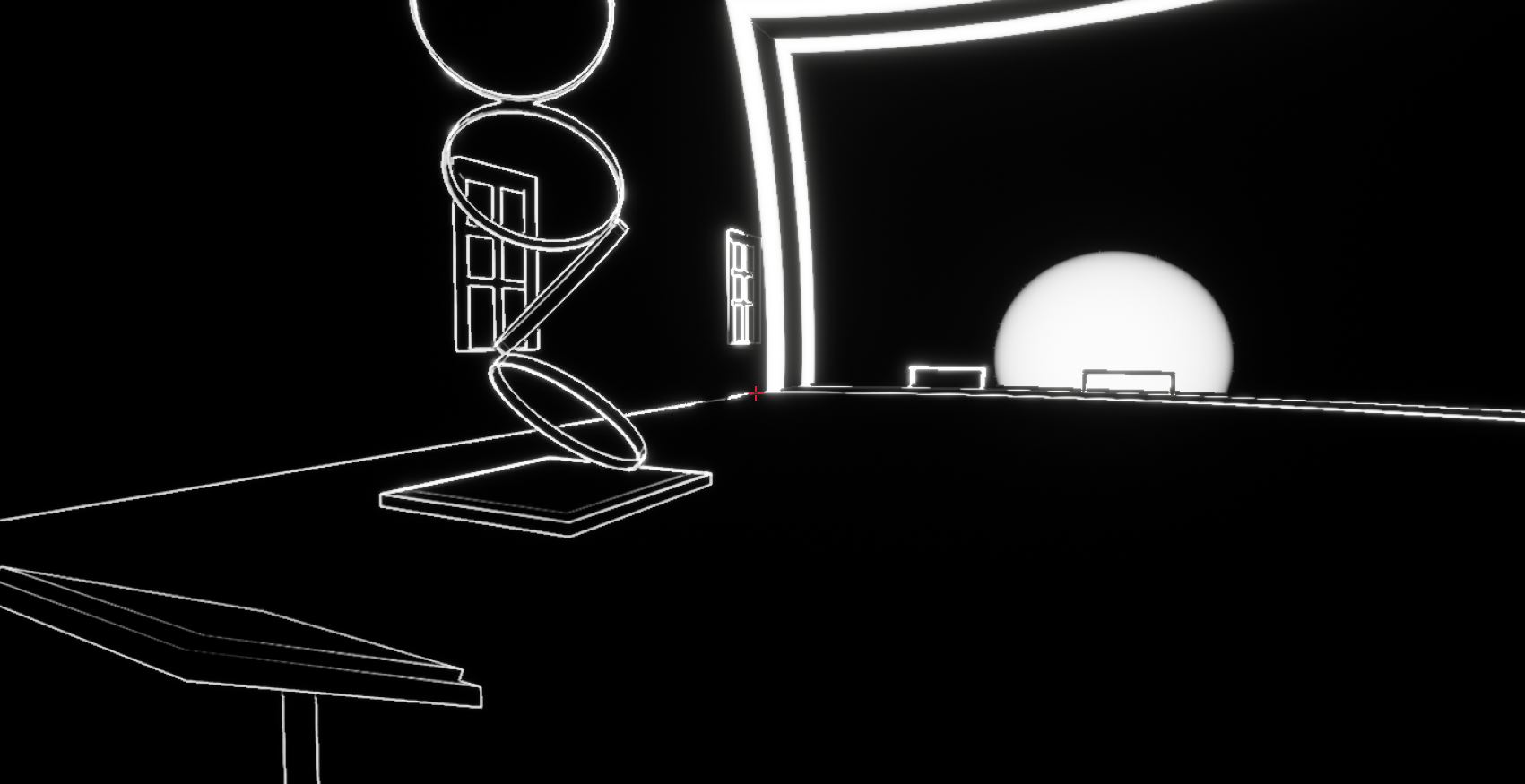 Controls :
The game is played especially on PC with keyboard and mouse. To move, you just have to use the ZQSD keys and Ctrl to crouch.To launch use your scan, press F, and to launch a piece, use your Left Click. Use E to interact and steal paintings, and R to throw them.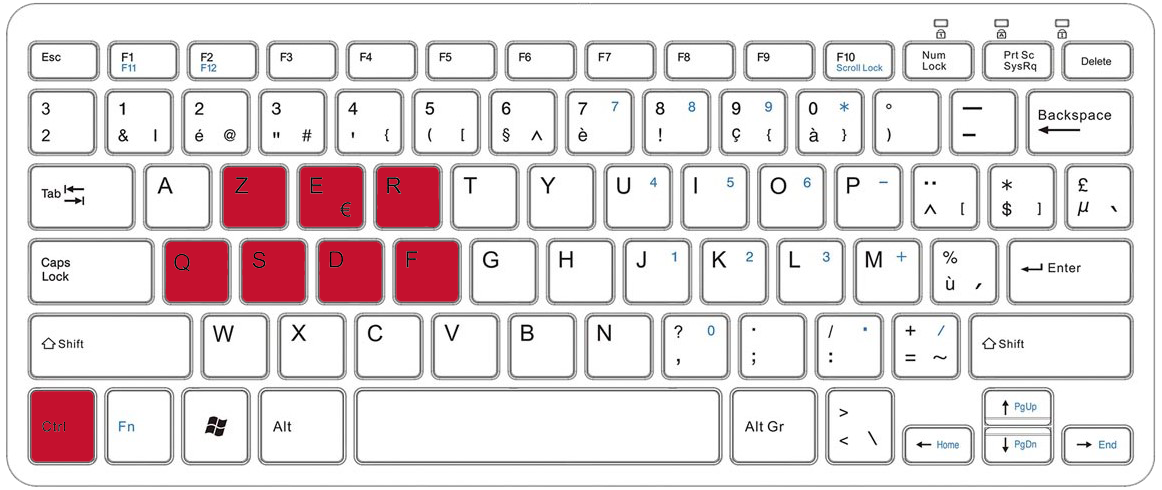 Features :
-Blind infiltration game
-Scan your environment

Team :
Game Designer: Hugo Monmousseau
Game Designer: Lucas Bourdon
Game Programmer: Lucas Brossier
Game Programmer: Kévin Vu-Morello
Game Artist: Axelle Gleyen
Game Artist:Julien D'Arco