Pluck Them All!
A downloadable game for Android

<ENGLISH>
In the distant future, a message for help is sent by the last foxes on Earth!
The penguins have formed an alliance and wish to wipe out the last existing species on a derelict earth and on the verge of destruction.
Your mission: Organize the ship's defenses to withstand the waves of penguins while the evacuation takes place. You will have a range of weapons and protection at your disposal to counter these birds but beware, they adapt quickly!
<FRENCH>
Dans un futur lointain, un message d'aide est envoyé par les derniers renards de la Terre !
Les pingouins ont formé une alliance et souhaitent anéantir les dernières espèces existantes sur une terre abandonnée et au bord de la destruction.
Votre mission : Organisez les défenses du vaisseau pour résister aux vagues de pingouins le temps de l'évacuation. Vous disposerez d'un éventail d'armes et de protections pour contrer ces oiseaux mais attention, ils s'adaptent rapidement !

Producer
Game Programming
Téo Sautereau
Lucas Brossier
Kevin Vu-Morello
Nicolas Manach
Game Art
Game Design
Hugo Monmousseau
Lucas Bourdon
Vincent Parvillier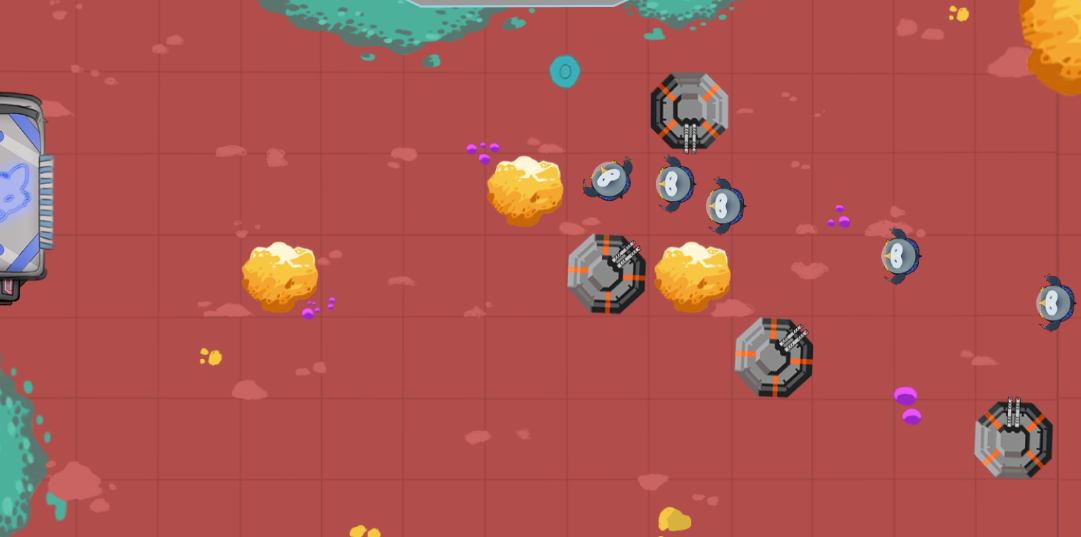 Also available on